Repairing Underground Leaks Without A Shovel
Will It Work For My Application?
WHAT PIPEFUZE USERS SAY
"I have to say I was a little skeptical but I gave it a shot. Turns out it was the best decision I have made in a while. We plan on using PipeFuze on other projects if they arise."
"I just wanted to express how happy I was with the PipeFuze system. After digging up half of a customers yard, I decided to give PipeFuze a shot. It worked perfectly. I still don't know exactly where the leak was I don't care, it's fixed! Thanks for your help."
"I particularly like the injection rig that comes with the system. I didn't even have to cut the pipe at the pump, it fit right in. We went through the injection process, and waited the proper amount of time to set. My system is now working beautifully."
PIPEFUZE WORKS WONDERS
Homeowners, Contractors and Customers the world over trust PipeFuze to spare them thousands of dollars in repair costs and hours of labor to fix leaking pipes that are hiding underground.
It's as simple as this: Once you confirm a pipe is leaking, pour through the PipeFuze Polymer mixtures (following the proper application proceedure). If it doesn't work, you've got bigger problems ahead – but if your pressure holds – you fixed your leak without a shovel, or those costly replacements and repairs.
Here are some places PipeFuze has come to the rescue.
SWIMMING POOLS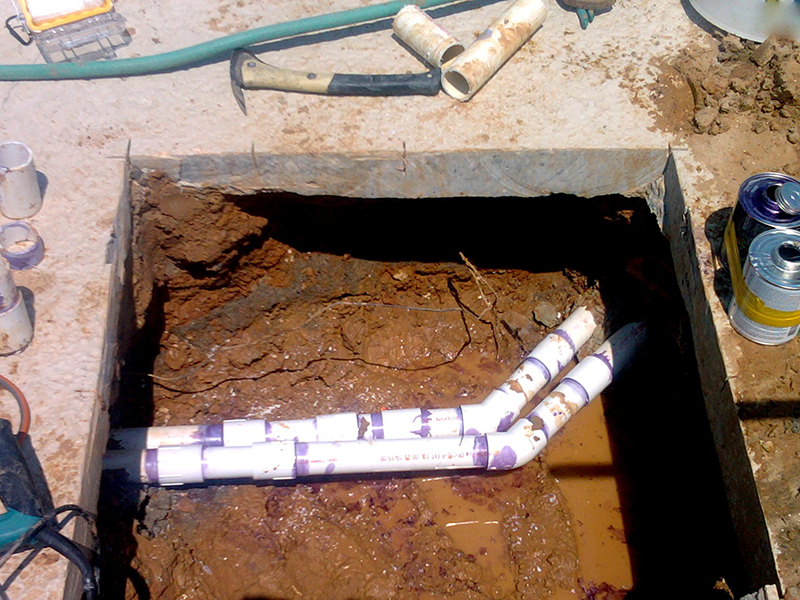 Return Lines
Spa Jet Lines
Main Drain Lines
Skimmer Suction Lines
Cleaner Lines
In-floor Cleaner Lines
Water Feature Lines
and more …
PLUMBING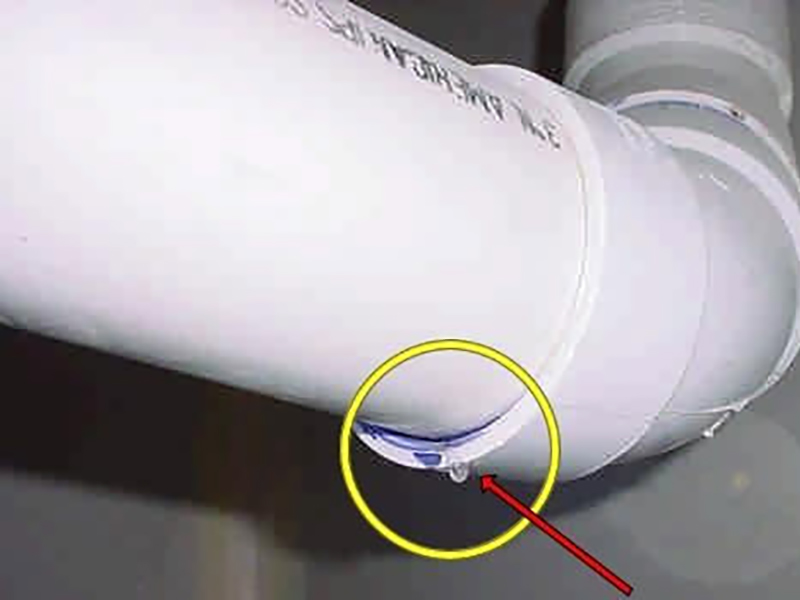 Non-Potable
PVC, Copper, or Galvanized
Supply Lines
Concealed Lines
Irrigation
Well Pumps
among others …
INDUSTRIAL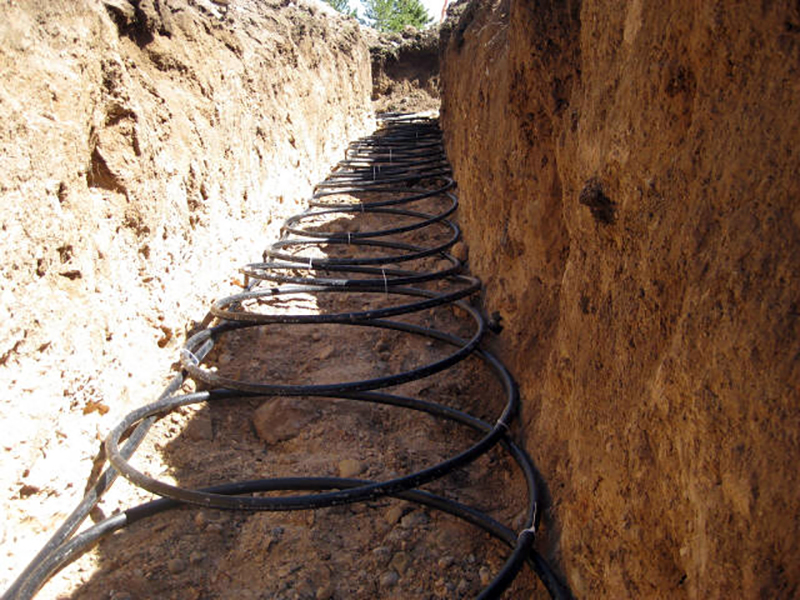 Cooling Towers
Manufacturing
Irrigation
Fire Sprinkler Supply
Sewers & Drains
Geothermal
and other places …
You can reach us during business hours by telephone, or send us an email and we'll respond right away to answer.
Visit the contact page for more options.