REPAIRING UNDERGROUND LEAKS WITHOUT A SHOVEL
Homeowners, Contractors and Customers the world over trust PipeFuze Sealant to spare them thousands of dollars in repair costs. With PipeFuze, you'll also spare hours of potential labor and time to fix leaking pipes that are hiding underground.
It's as simple as this: Once you confirm a pipe is leaking, pour through the PipeFuze Polymer mixtures, following the proper application procedure. If it doesn't work, you've got bigger problems ahead – but if your pressure holds – you've fixed your leak without a shovel, or those costly replacements and repairs.
Here are some places PipeFuze has come to the rescue.
SWIMMING POOLS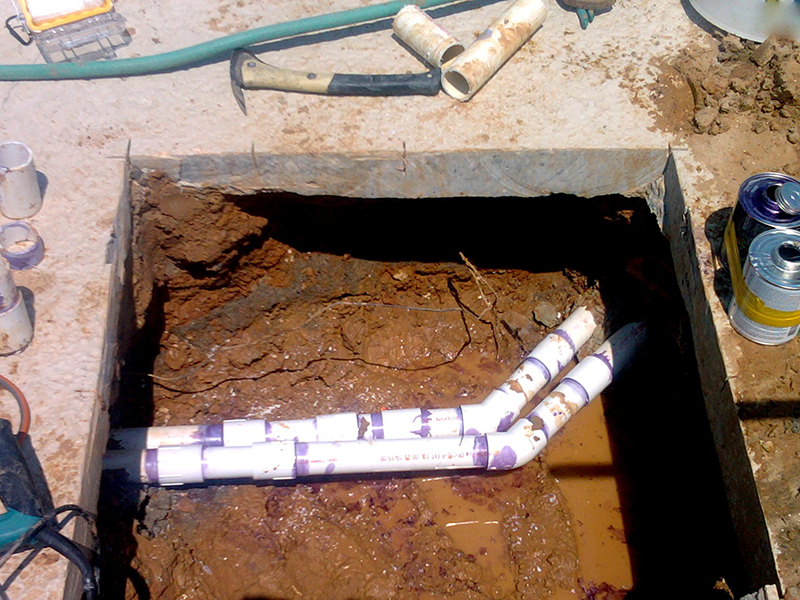 Return Lines
Spa Jet Lines
Main Drain Lines
Skimmer Suction Lines
Cleaner Lines
In-floor Cleaner Lines
Water Feature Lines
and more …
PLUMBING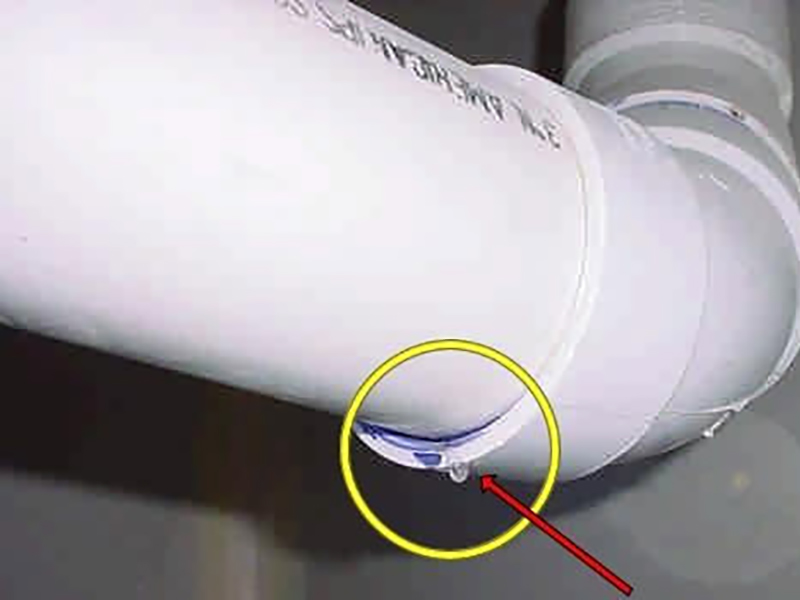 Non-Potable
PVC, Copper, or Galvanized
Supply Lines
Concealed Lines
Irrigation
Well Pumps
among others …
INDUSTRIAL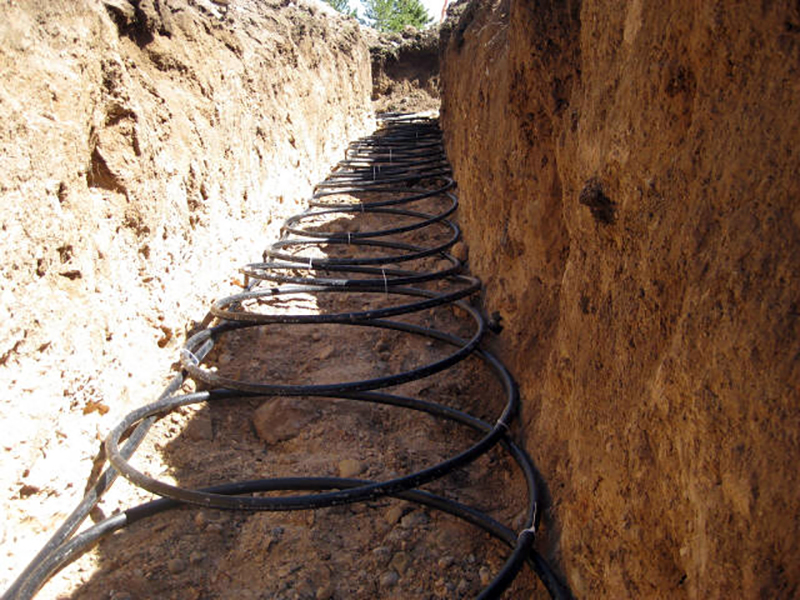 Cooling Towers
Manufacturing
Irrigation
Fire Sprinkler Supply
Sewers & Drains
Geothermal
and other places …
Will PipeFuze Work For My Application?